Empowering Members to Achieve Significant Cost Savings
Serving Hundreds of America's Largest Organizations
What We Do
RedZone Group Purchasing offers venue owners/operators and other organizations the opportunity to save money on most everything they buy, through the power of group purchasing and volume discounts.
This 2-Minute Whiteboard Explains How and Why Members Save on almost everything they purchase.
Peter Secord (RedZone), Greg Wolfe (IAVM), and John Siehl (VenuWorks) highlight our features & benefits.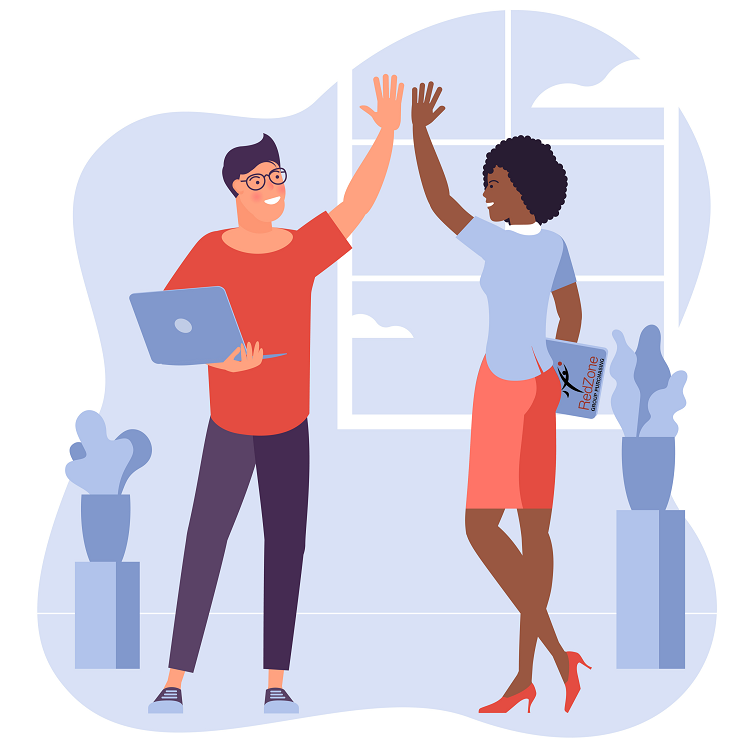 Double-digit savings on almost everything
Cost to join: Zero
Fast and easy sign-up
No additional work for staff
Save using your current vendors
Direct access to over 1200 vendors
Membership reduces need for RFPs
No purchasing restrictions, minimums or commitments
No auditing or reporting
No vendor contracts
Women and minority-owned vendors available
"…thank you for saving millions of dollars for many of our IAVM member venues."
Brad Mayne, President, IAVM
"I now look to RedZone as a constant resource for any purchasing needs."
Adam Fullerton, General Manager, Mercedes-Benz Stadium, Georgia
"With literally no effort, we are able to take advantage of superior pricing on everything."
Tim Sullivan, SVP, Chief Financial Officer, VenuWorks, Iowa